As a dedicated Sydney based property development company and proud member of The Urban Development Institute of Australia, CG Group has gained industry recognition through three fundamental principles; bringing high-quality urban design to life, develop and build with care and attention to detail, and design to achieve families' unique aspirations.
For the past 20 years, CG Group's director and senior executive team each bring significant personal industry experience to the company, consistently delivering high quality outcomes in many disciplines including project management, site procurement, project finance, land subdivision, voluntary planning agreements, land subdivision and medium density residential development. We pride ourselves on our current and past projects that have consistently exceeded the highest expectations of our valued clients.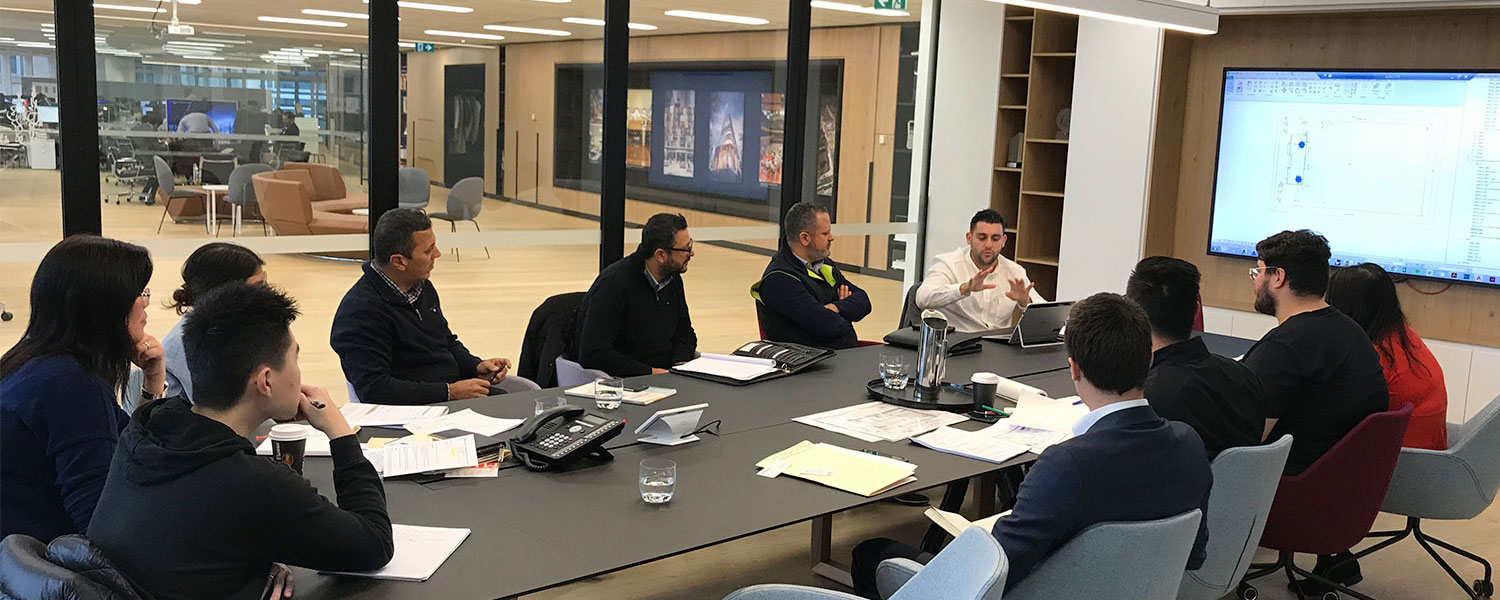 About Us
"I have been thoroughly impressed by the team at CG. Their attention to detail, care and respect for the planning and design team throughout the Development Application process was immeasurable. they showed a willingness to work with all of the consultant team, Council and other stakeholders to ensure that the outcome was the best it could possibly be for the Chapman Gardens development. I wish them every success."
"CG develop and build apartments and townhomes. They have been a pleasure to work alongside! PTW Architects are delighted to introduce the unique design of this project. The site is well-placed, within approximately 400m of the new train station, so it's going to be quite easy to get to and from home - for work, school, uni, entertainment and shopping…"
The Landscape Design Team at Urbis have always enjoyed our collaboration with CG on their Chapman Gardens development. Their vision for the project has been inspirational and will ensure an integrated design outcome which will provide the future residents multiple connections with nature and to the landscape setting. With PTW architects we have designed a series of external spaces which will provide a diverse range of high quality spaces that will facility a strong sense of community and connection. All the best for success on this and future developments."
I've had the pleasure and honour to have had involvement on three previous successful completed residential projects developed by Ms. Grace Bian under the developing company of CG Group. I'm currently involved with her Stage 1 – Chapman Gardens being hundred residential units, as the Superintendent under the Building Contract. This project will flow on to Stage-2, one hundred & fifty-eight units.

What makes Grace a special developer, is that she strives to ensure that her purchasers are provided with the "BEST QUALITY" apartment which has a functional layout which includes contemporary high finishes, fixtures & fitments. She wants to handover an apartment that's she proud off and that the purchaser receive a quality asset which yields "VALUE FOR MONEY". In order to achieve this mission, she employs highly skilled consultants that work together as a team that share her mission of delivering well designed apartments finished to the highest standard possible. This coupled with Grace's enchanting personality, honesty and uncompromising drive to ensure that the purchasers interests come first, makes her a special bread of developer which are especially needed given the current distrust in the Building Industry today.

The Industry needs more developers like Grace who will ensure the handing over to purchasers, "QUALITY APARTMENTS".
"As new residents, my family and I are really impressed with the quality of the end result, the features and finishes selected and the meticulous attention to detail shown by CG Group''