Concept. Construct. Community.
Our Award-Wing Team:
CG is passionate about collaborating with the world's leading architects, designers and place makers to create Chapman Gardens for future generations to benefit from.
CG has engaged a team of Australia's leading architects, planners, sustainability consultants, and construction professionals to bring the CONCEPT of Chapman Gardens to life; CONSTRUCT by our dedicated long-term business partners through experience and innovative ideas that will create a legacy of apartment living in a proud COMMUNITY.
There are three fundamental principles that have brought CG Group industry recognition – they aim to bring high-quality urban design to life; they build and develop with care and attention to detail; and they design to achieve families' unique aspirations. From humble beginnings, CG has spent over 20 years perfecting its vision and growing into an accomplished firm consistently delivering projects with an assurance of quality and style.  CG's director and senior executive team each bring significate personal industry experience to the company. We pride ourselves on our current and past residential projects that have consistently exceed the highest expectations of our value clients. Both of the projects completed in 2017 & 2019 were nominated for awards by Urban Taskforce Australia, highlighting CG's commitment to development excellence.
PTW | Architect
www.ptw.com.au
Founded in Sydney in 1889, PTW is one of Australia's oldest architectural firms, with a reputation for achieving an exceptional calibre of design. The firm is a global award-winner for hundreds of projects, including the famous 2008 Beijing National Aquatic Centre (Water Cube) and One Sydney Harbour at Barangaroo.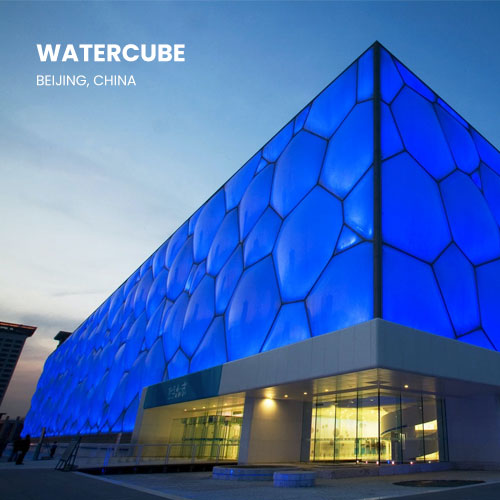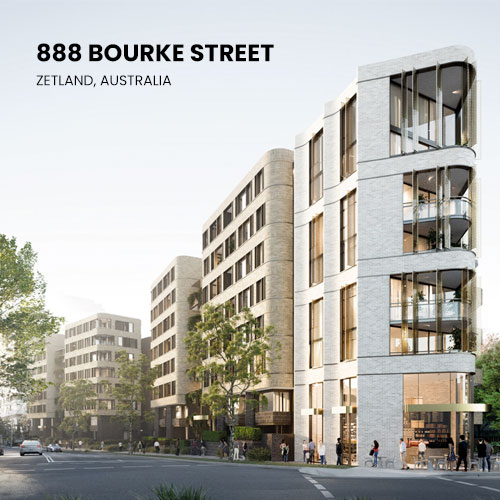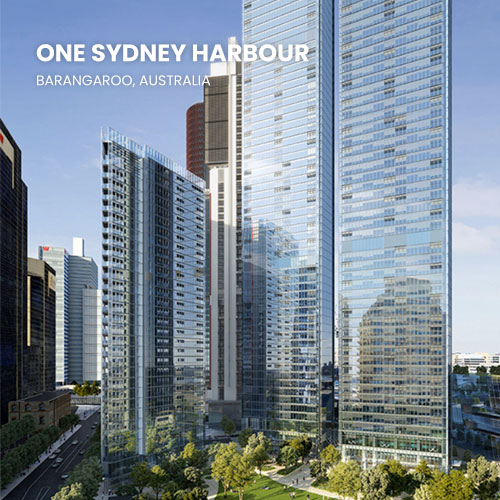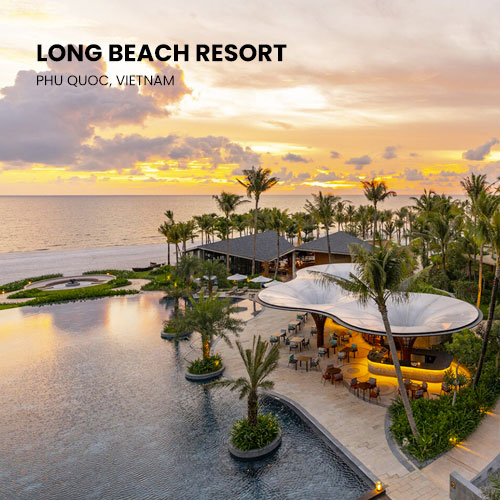 "CG has been a pleasure to work with, they do a lot of residential & mix used developments. Their design is based around looking outwards and also looking into these courtyards, the apartments windows all go from floor to ceiling and the apartments are 30% larger than most apartments the minimum sizes that most developments go for. They are purposely oversized are for families and downsizers.
The site is with 400 m of the train station, so it is going got be very very easy to get to and from the site for work and for university and shopping etc. the footprints of the building are only 50% of the whole site area so there are actually large communal open gardens that are low maintenance but are still generous in size. "
Siobhan McInerney
Director at PTW Architects
URBIS | Landscape Designer
www.urbis.com.au
Urbis is a community of creative thinkers and experts in their field, including urban designers and landscape architects, who work collaboratively to shape cities and communities for a better future. They have won numerous awards for their inspirational projects, including the landmark One Central Park on Sydney's city fringe.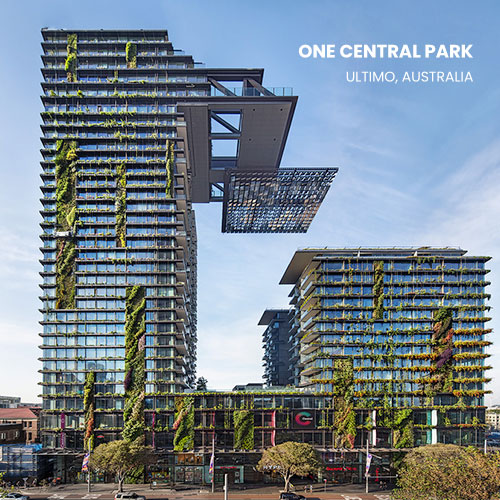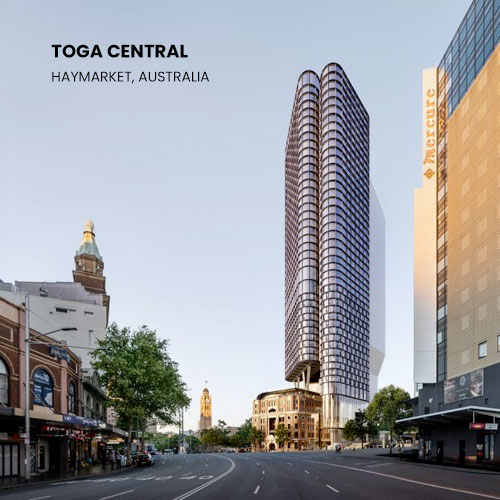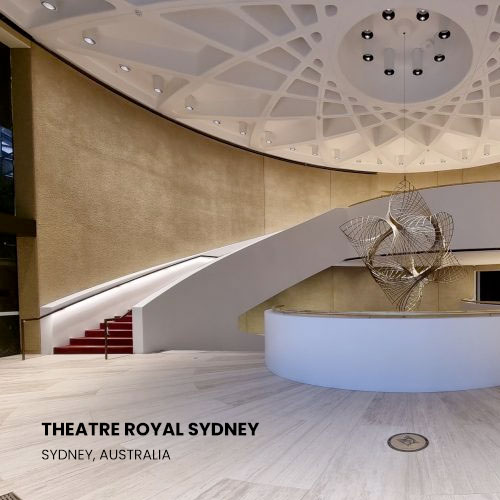 ETHOS URBAN – Planner
www.ethosurban.com
Ethos Urban is Australia's leading team of planners, economists, engagement specialists, project managers, social strategists, and designers, with a strong purpose to lead positive change to the quality of urban living across Australia. One of its recent urban regeneration projects is the Australia's largest urban renewal development Barangaroo in Sydney.